The Responsibility Ignored
A case study from Pakistan to educate the world on the consequences of failing to manage water quality and quantity in accordance with the needs of a growing population.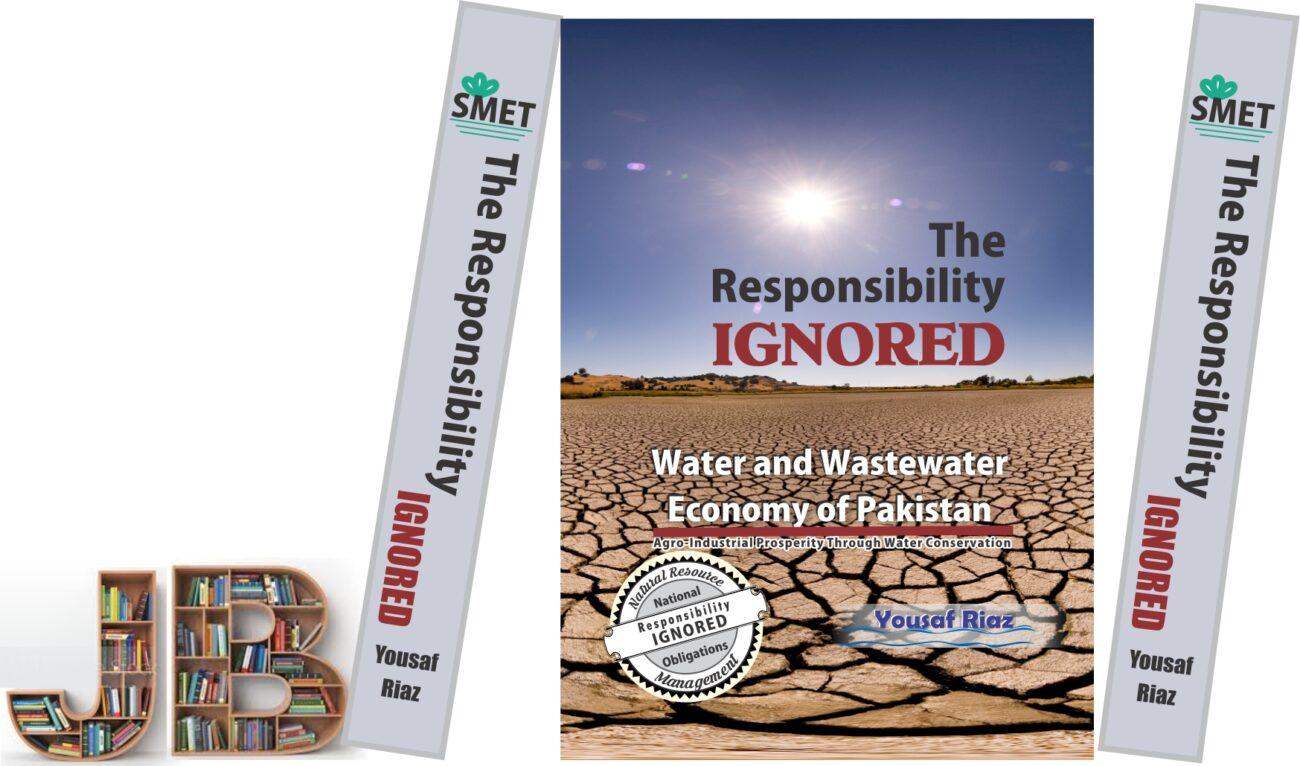 ...a true story of a man who could not ignore the cries of sick waters...
...transformation of an ordinary economist into a water economist...
Mother Nature's followership transformed an ordinary economist into a water economist.
Yousaf Riaz's book motivates you to
keep Mother Nature happy by
keeping her precious
resource, "water,"
healthy.
The author's thought about writing his book!
Yousaf thinks! Yousaf is blessed with special circumstances from 2008 to 2022 to observe, learn, and demonstrate various biological models to diagnose the sickness and health rehabilitation of sick waters. Throughout his Journey of Bio-remediation, Yousaf felt a valuable trust from Mother Nature in him to reveal Her astonishing solutions for the revitalization of neglected and polluted waters.
As an economist! Yousaf is amazed at having the blessing to be sensitised about caring for polluted waters. It also includes Yousaf's fast understanding of the required information in natural sciences, microbiology, environmental chemistry, texonomy, etc. to develop and execute projects for the reclaimation of polluted water.
Yousaf realised and highly valued the blessings of being honoured for having a miraculous ability to contribute to having healthy waters. It took about six years to analyze and compile all of the data in the book for everyone to read with philosophical, technical, social, and economic elaborations.
Yousaf remained extensively engaged in field work from 1995–2017. He got heavenly favour from 2017 to 2022, having more time to reflect and write about his professional experiences. He analysed the best information for people to continue their efforts to maintain water health with fewer errors.
Sharing the Secret Support of Mother Nature
An economist's love to support healing sick waters
The Journey Bio-remediation was initiated in 1995-96 by Mr. Yousaf Riaz. This journey commenced by going through some bad experiences of accidental use of contaminated water. Yousaf learned a lot about the fulfilling of human responsibility to manage water resources according to Mother Nature's way.
Yousaf worked hard as a development economist to bring the reality of his dream to keep water resources healthy. He learned the required sciences to deal with polluted water recovery biologically. He developed various bio-remediation projects with a variety of bio-applications. He introduced the concept in the country and abroad.
Yousaf documented all his experiences in the book, "The Responsibility Ignored."
The book is reviewed by Dr. Bruce Nicholls.
For people who love their nation this is a must read.
"In view of the delicate issue of the source and volume of water for Pakistan and the failure to reuse the nation's domestic and industrial used-water, Yousaf's "The Responsibility Ignored" is a courageous challenge to the crisis, offering practical solutions for the water's future management.
For people who love their nation this is a must read".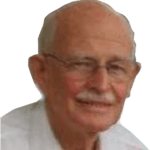 Dr. Bruce Nicholls,
Educationist & Environmentalist, ATRD,
New Zealand
Author: Is There Hope For Planet Earth?
An Ethical Response To Climate Change (Translated in Eight Languages)
The book's foreword is written by Dr. Muhammad Ashraf.
Successes and failures, a narration of ups and downs...
The monograph in hand is a Journey of Bio-remediation over a decade, a story of successes and failures, a narration of ups and downs, a symbol of determination, and an example of converting science into practice. If properly applied, it can help manage the wastewater and can be used to reduce the gap between water supply and demand.
Dr. Muhammad Ashraf, Chairman, PCRWR
Pakistan Council for Research in Water Resources
Ministry of Science & Technology, Pakistan
Author of various books, research papers and developed projects for water conversation
...The Executive Summary...
in love and concern for the sick waters
commitment and consistency
Yousaf was given a clear revelation: clean water sickness means sickness for both people and natural resources in the surrounding areas.
Worst-case scenario: the death or transformation of contaminated waters means the demise of humans and natural resources.
UNICEF stopped working on Bio-remediation due to a change in thematic preferences after three years in 2002...
Yousaf did not stop working on healing the sick waters...
He wrote a book on his experiences (1995–2002), which was published in 2007.
Integrated Sanitation and Farming System (ISFS)
Sustainability through Optimal Utilization of Existing Resources
The book created an opportunity to introduce Bio-remediation a Nature-based technology, at the National Agricultural Research Centre, Ministry of National Food Security and Research in 2008; it was a great success and got the Presidential Award (2015) but could not continue in the public sector...
Yousaf did not stop working on healing the sick waters...
He provided technical services to the corporate and development sectors and learned another way of working quickly for water health recovery...
Yousaf did not stop working on healing the sick waters...
During 2017–2022, he wrote another book, "The Responsibility Ignored," with diverse experience of working in the public, corporate, and development sectors. Chapter 9 will reveal the commitment of the author to minimize the causes of pollution and recover already polluted waters.