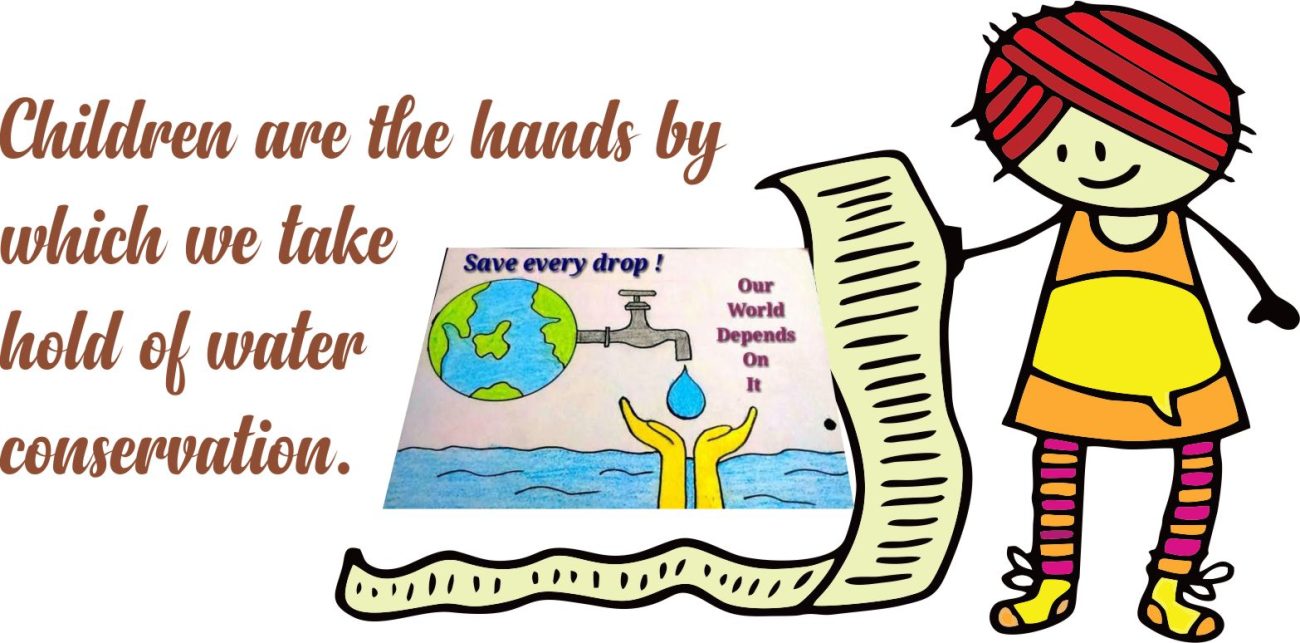 Jia's Bio-remediation Kids Club
By the time it was learned, "water and wastewater understanding is misleading and it needs to be improved as per manifestation of natural water cycle." Along with adults, it requires children and youngsters to be involved in awareness and water conservation activities to manage the country's upcoming water challenges.
Along with NIB activities, I developed a forum for children and youngsters to play their role in maintaining Pakistan's water security. This forum was created with the cooperation of various relevant stakeholders in January 2016. Generally, wastewater is regarded as a hatred product, and at certain stages, this responsibility ignorance creates challenges to maintain clean water security when it continuously contaminates clean water resources. I realized that it was difficult to involve adults for the cause to care wastewater resources, I planned to motivate young people to change this attitude.
Under such circumstances, I preferred to involve my younger daughter "Jia" (Matteah Christina Yousaf) in my Journey Bio-remediation with me since she was four years old; this year (2018), she is seven years old. I helped her continue Journey Bio-remediation for Love and Care of Sick Waters; I advised her to work and lead Jia's Bio-remediation Kids Club with me for sustainable water security.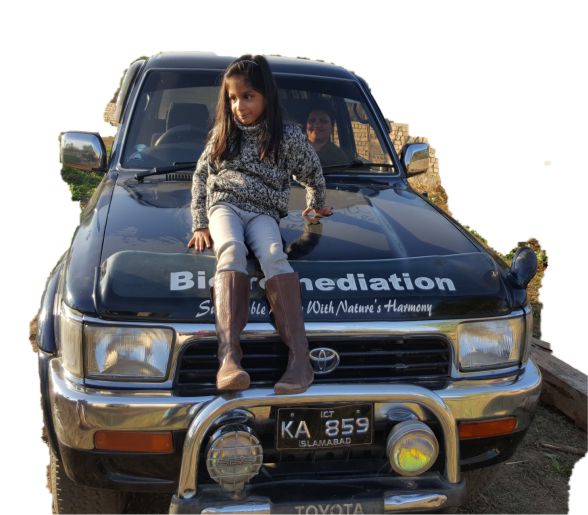 Vision
"Children and youngsters are sensitized about water security and wastewater management."
Mission
Develop child- and youth-centric water security awareness and involvement activities to contribute to the water prosperity of Pakistan.