Non-Political Governance System Care & Management of National Water Resources
"Future generations are not going to ask us what political party were you in.
They are going to ask what did you do about it when you knew
the glaciers were melting."
Martin Sheen
During the non-political governance of the country, about 27504 million cubic meters of water was harvested and stored for hydro-power generation and diversion of water flow where needed.
Water Conservation--Another Dimension of Strategic Defense--Keeping the Nation Hydrate
The high population growth requires clean drinking water and agricultural food production through secured irrigation water. The history revealed that the construction of these two significant and some other water dams contributed a lot. One can imagine, without these, what sort of situation could be regarding the generation of hydroelectricity and availability of irrigation water to the specific agricultural areas.
The population of 229.50 million requires clean water to survive; defending peoples' lives is the
responsibility of the political and other relevant institutes.
Other genuine efforts have been observed from 1999 to 2008 to construct another big dam (Kala Bagh), but it was politically compromised. If it could have been achieved, it could be a significant facilitation for the people of Pakistan. With passage of time people will realize.
Overview
...contribution to Manage Water Resources for Future Needs...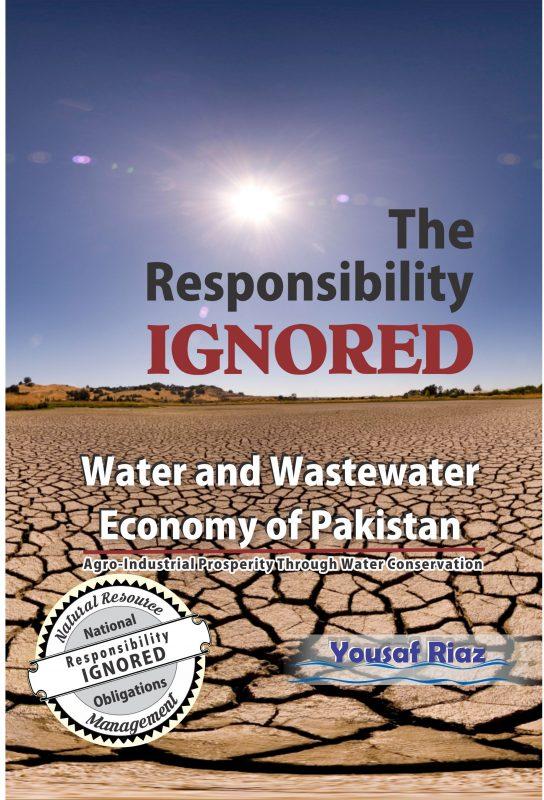 Brief introduction of the Chapter-4
waterman.pk wants all to care
water before & after use...