Informed to be part of maintaining the health of the Mother of Earth...
waterman.pk wants to keep people aware of...
These painstaking efforts were acknowledged and the Bio-remediation Project at Rose & Jasmine Garden was documented and telecasted on PTV Network before and after the inauguration of the project.
A Bio-remediation project was introduced to reclaim used water for irrigation to keep the cantonment of Quetta city green.
ongoing activities of Bio-remediation Journey to rehabilitate sick waters...
sharing news about recovering, conserving water and contaminating water resources in the country and in other countries...
providing forum to response water ignorance and care activities in various parts of the world...
encouraging people to share/write their experiences about restoring water and used-organic matter for re-use...
The Bio-remediation activities to reclaim used water for re-use were appreciated at the national level and the President of Pakistan Mr. Mamoon Hussain inaugurated the Bio-remediation Project at Rose & Jasmine Garden, Islamabad on October 14, 2015. The national media, Pakistan Television (PTV) covered the event and telecasted it on its national and international networks.
A news supplement was published on
the completion of the 1st Phase of Rose & Jasmine Garden
Bio-remediation Project
Journey Bio-remediation's Role in Surviving NARC
The Bio-remediation project was initiated by NIB NARC to reclaim about four cusec of contaminated water from CDA G sector residential and commercial areas, it damaged the beauty of the garden.
Journey Bio-remediation took courageous step to complete the first Phase of the project to minimize the hazardous emission of polluted water and gases.
The media awareness campaign of Bio-remediation work played significant role to destroy the dirty political motive through CDA to grab NARC land for developing luxurious commercial and residential schemes.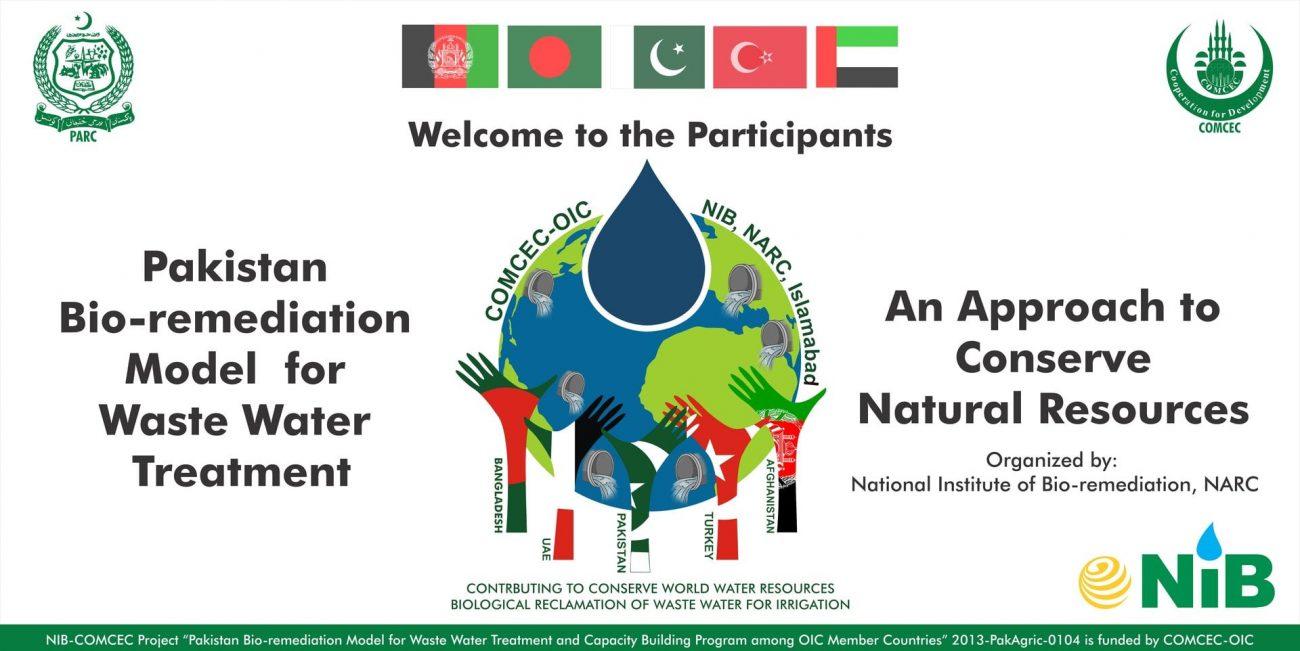 Introduction of Bio-remediation Model
to five Islamic Countries with the
Cooperation of OIC
The information floated through national (PTV) and private electronic media channels (Saama and GEO) about the concluding ceremony of the successful implementation of the project. The purpose was to aware the people about the case studies of taking advantages of conserving and rehabilitating contaminated water re-use in different countries.
News Coverage of the Project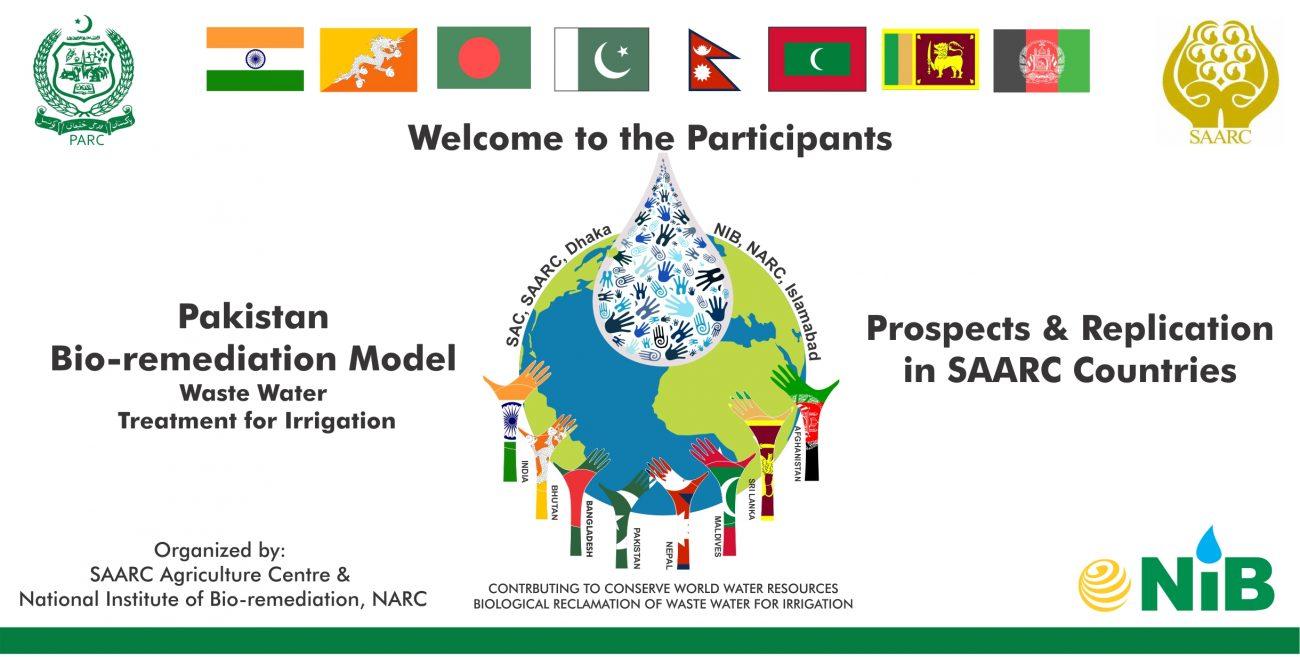 waterman.pk wants all to care
water before & after use...